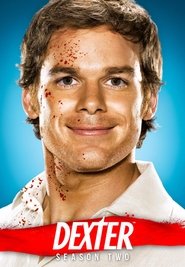 Dexter Season 2 Episode 1
Things are really beginning to heat up for Dexter: Doakes' suspicions about him are growing, his victims are escaping, and his body dump site has been found. Meanwhile Paul is troubling Rita over the missing shoe and Debra is going through trauma over the Ice Truck killer incident.
Episode Title: It's Alive!
Air Date: 2007-09-30
Year: 2007